Transportations
Most connections to Rennes are through Paris. Rennes is located 350km west of Paris, which typically takes about only 1h27min with the high-speed train line (TGV) from the center of Paris, 1h by flight from Paris CDG, or 3h30min by car. About 20 trains are scheduled every day in each direction. There is also a small airport with several daily flight to other major European cities (3 flights/day from/to Paris, 1 flight/day from/to Amsterdam, several flights/day to various cities in the U.K., etc.). Cost-conscious attendees such as students will also  find a broad range of inexpensive bus lines to many other French and European cities.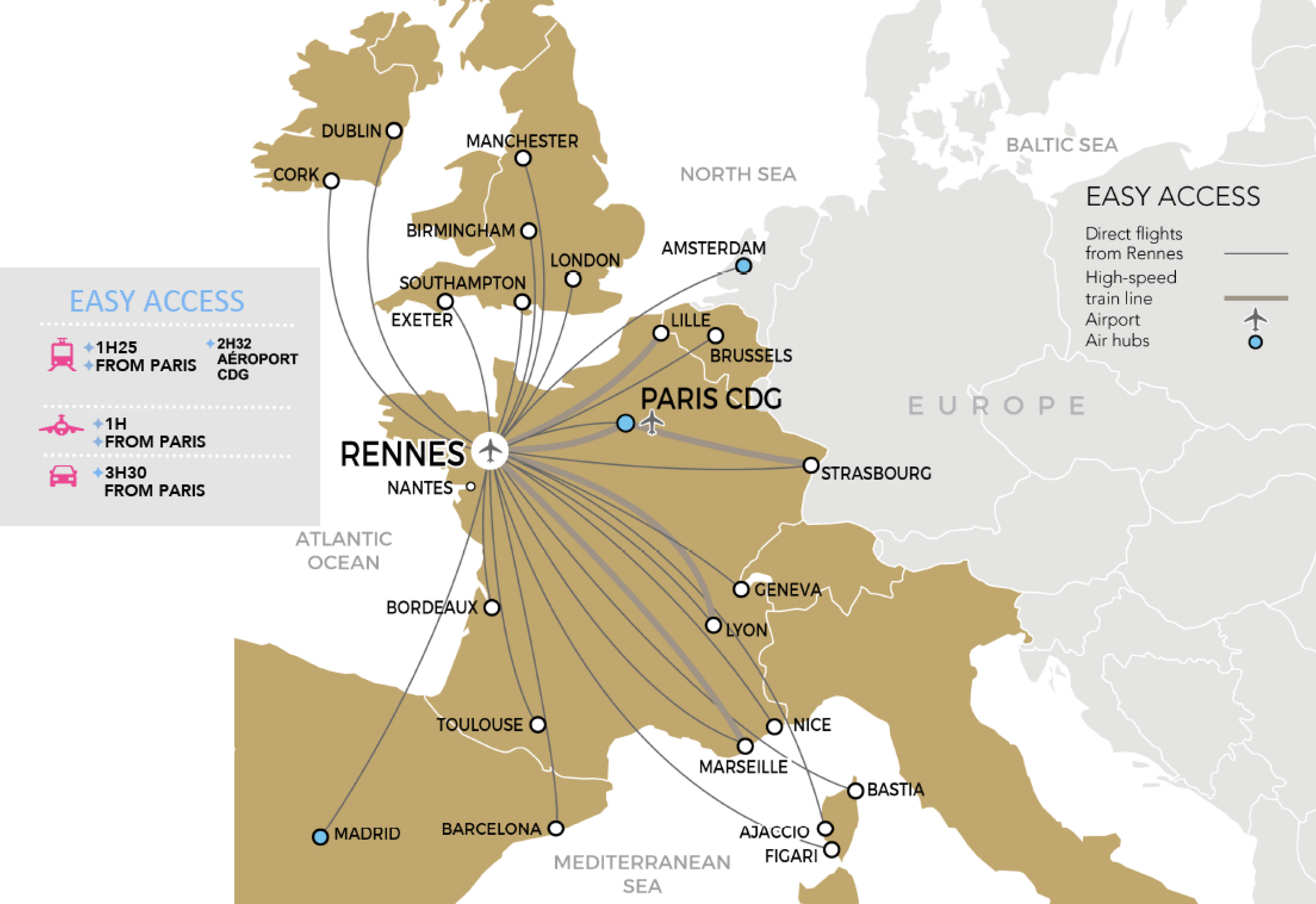 The special event: "Remembering Gilles Muller" (April 04 2022)
The special event "Remembering Gilles Muller" will be held at The Inria Rennes-Bretagne Altlantique Research Centre (🗺 Open Street Map Plan). More information on how to reach Inria can be found at this web page.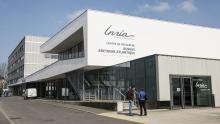 The main conference and workshops (April 05-08 2022)
The main conference and the workshops will be held at The convent des Jacobins (https://www.centre-congres-rennes.fr) which is the main conference center in the Rennes city center. It is a unique building that existed since the 14th century. It is located at the heart of a large pedestrianised area of the old town. The Couvent des Jacobins is just a short walk from tourist attractions such as the opera house, the city hall, the Parc du Thabor gardens and the Parlement de Bretagne. It is located less than five minutes walk from the metro station. More information about transportations to reach the conference and workshops can be found at this web page.